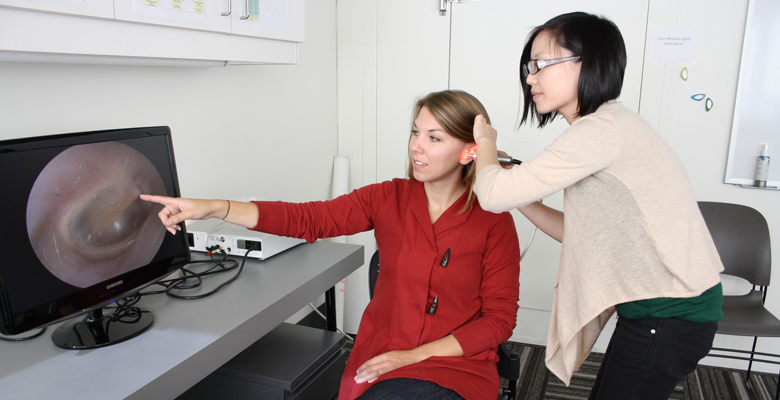 The only program in British Columbia to educate audiologists and speech-language pathologists. The School of Audiology and Speech Sciences offers a solid academic foundation, valuable opportunities for practical experience, and a stunning location in which to study.
News & Events
---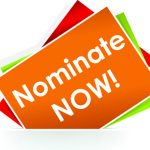 Call for Nominations: Clinical Faculty Awards
UBC School of Audiology & Speech Sciences (SASS) continues our tradition of offering awards in Excellence in Clinical Education, and we are seeking nominations for the Elizabeth MacLeod Award for Excellence in Clinical Education (Speech-Language Pathology), and the Noelle Lamb Award for Excellence in Clinical Education (Audiology). These awards allow the School to recognize a speech-language pathologist and an […]
Read More >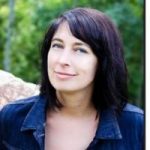 Lareina Abbott awarded a Paetzgold Fellowship.
Audiology student Lareina Abbott is the recipient of a Paetzgold Fellowship. These fellowships are endowed by Cordula Paetzgold and the University of British Columbia for full full-time master's or doctoral students, with preference given to graduate students with disabilities, First Nations graduate students, and women students pursuing graduate study in medicine, neuroscience, genetics, health care and epidemiology, pharmaceutical sciences, […]
Read More >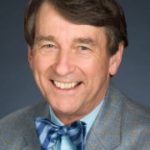 Prof. John H. Gilbert appointment
School founding Director and Professor Emeritus John H. Gilbert appointed as  a member of the BC Patient Safety and Quality Council by the BC government. The appointment is effective July 28, 2016, and is for a term ending September 30, 2018. Congratulations, John!
Read More >
Our Programs
---
Basis for certification as an audiologist or speech-language pathologist.
Provides students with the credentials to specialize academically.
Online Courses
We offer online courses that are prerequisites for our Masters of Science program