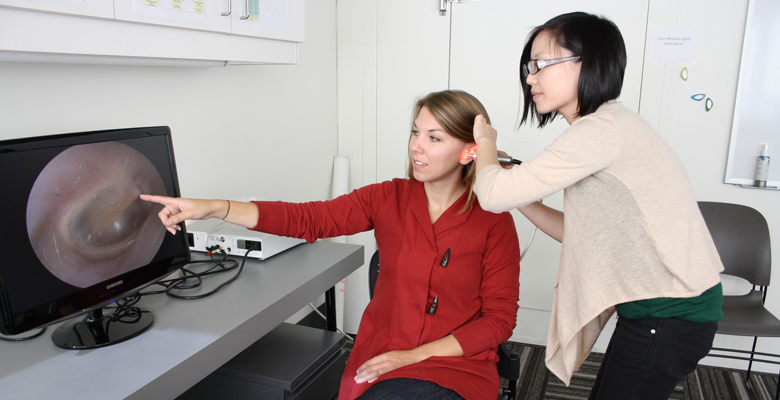 The only program in British Columbia to educate audiologists and speech-language pathologists. The School of Audiology and Speech Sciences offers a solid academic foundation, valuable opportunities for practical experience, and a stunning location in which to study.
News & Events
---
Come attend Alicia Tonello's Master's thesis presentation
We are delighted to invite you to Alicia Tonello's MSc thesis oral defense on Friday 29th June at 1:00pm in the Friedman Building, Room 354.
Read More >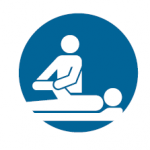 Neuroanatomy Refresher: From Bench to Bedside Course
UBC Department of Physical Therapy are offering a Neuroanatomy Refresher course on October 27 and 28, 2018. The interdisciplinary, continuing education course is suitable for all clinicians interested in neuroscience and rehabilitation, including speech-language pathologists.
Read More >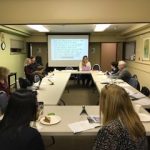 Learning to provide better care for deaf and hard of hearing
On May 14th, at the Western Institute for the Deaf and Hard of Hearing (WIDHH), 16 students from across disciplines (including audiology and speech-language pathology) attended the first introductory workshop on providing better care for the deaf and hard of hearing.
Read More >
Our Programs
---
Basis for certification as an audiologist or speech-language pathologist.
Provides students with the credentials to specialize academically.
Online Courses
We offer online courses that are prerequisites for our Masters of Science program